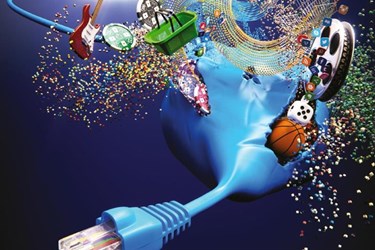 As the awareness among the consumers is growing and new technologies are making their way enabling consumer in informed decision making, a new market has evolved. Here, the customer is very clear with his wants & needs and the modern companies are listening to them and catering to their demand. The concept has gradually evolving from what was once 'Customer is the King' to now, 'Customer is the God'.
It was once thought that digital media is an optional investment and perhaps the small and medium size organizations are well without it, the ideology is now changing. Market players have realized that the social environment on line is a direct mirror to the cues of what customers want. Also, the best way to understand customers is by talking to them.
In the subsequent blogs we'll be sharing many in house and beyond case studies that'll paint the digital landscape for the Indian consumers. For now, we've handpicked some success stories mentioned by Twitter & Facebook and how it's helping brands to establish in digital space.
Twitter
Bill Bachao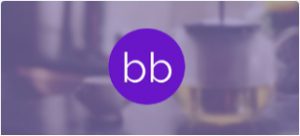 BillBachao is an India-based company that helps people find the most suitable mobile plans for their needs. Through studying user's usage patterns and applying big data analytics, the app aims to save money for 70%+ of people in India who overpay for their telecom services.
Result: 50% growth in app installs during campaign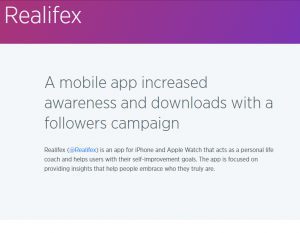 "Twitter gives us an organic reach more than any other social media platform. It's the fastest and most effective way for us to establish conversations with prospects and connect with influencers."
— Ameya Kolambekar, Marketing Head, BillBachao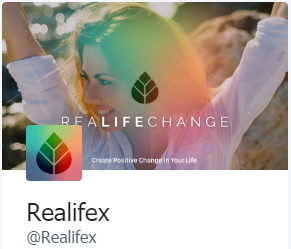 Realifex is an app for iPhone and Apple Watch that acts as a personal life coach and helps users with their self-improvement goals. The app is focused on providing insights that help people embrace who they truly are.
Result: 250% increase in followers over 90 days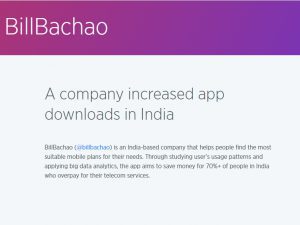 "A followers campaign helps us build awareness around the brand within our target audience. Twitter accounts for nearly half of our app downloads."
— Alex Prate, Founder, Realifex
Facebook

The iconic jewellery brand used targeted carousel ads to reach its audience on Facebook and lift sales in its network of retail stores across India.
Result: 3x higher return on ad spend and 30% increase in in-store sales among 22-44 years old.
Our customers are increasingly digital-savvy and spend a lot of time on social media, so Facebook has become an important platform for us to connect with them online. Facebook helped us reach our audience with sharp targeting and also track conversions and optimise our marketing budget. The results were tremendous, especially given that Facebook was our only digital campaign during the activation period.
Deepika Tewari, Head of Marketing, Tanishq
Yes Bank

The bank used lead ads with context cards for the first time to capture better quality leads on a larger scale.
Result: 15% lower cost per leads and 40% increase in leads in 6 months
Facebook has been a game-changing platform for YES BANK. It's given us the ability to reach huge and highly targeted audiences for specific products and services. From a campaigns perspective, we've improved the quality of our leads and optimised the cost per lead by using Facebook's lead ads.
Rajat Mehta, Senior President – Retail Marketing, YES BANK

The following two tabs change content below.

Latest posts by Konsole Group (see all)