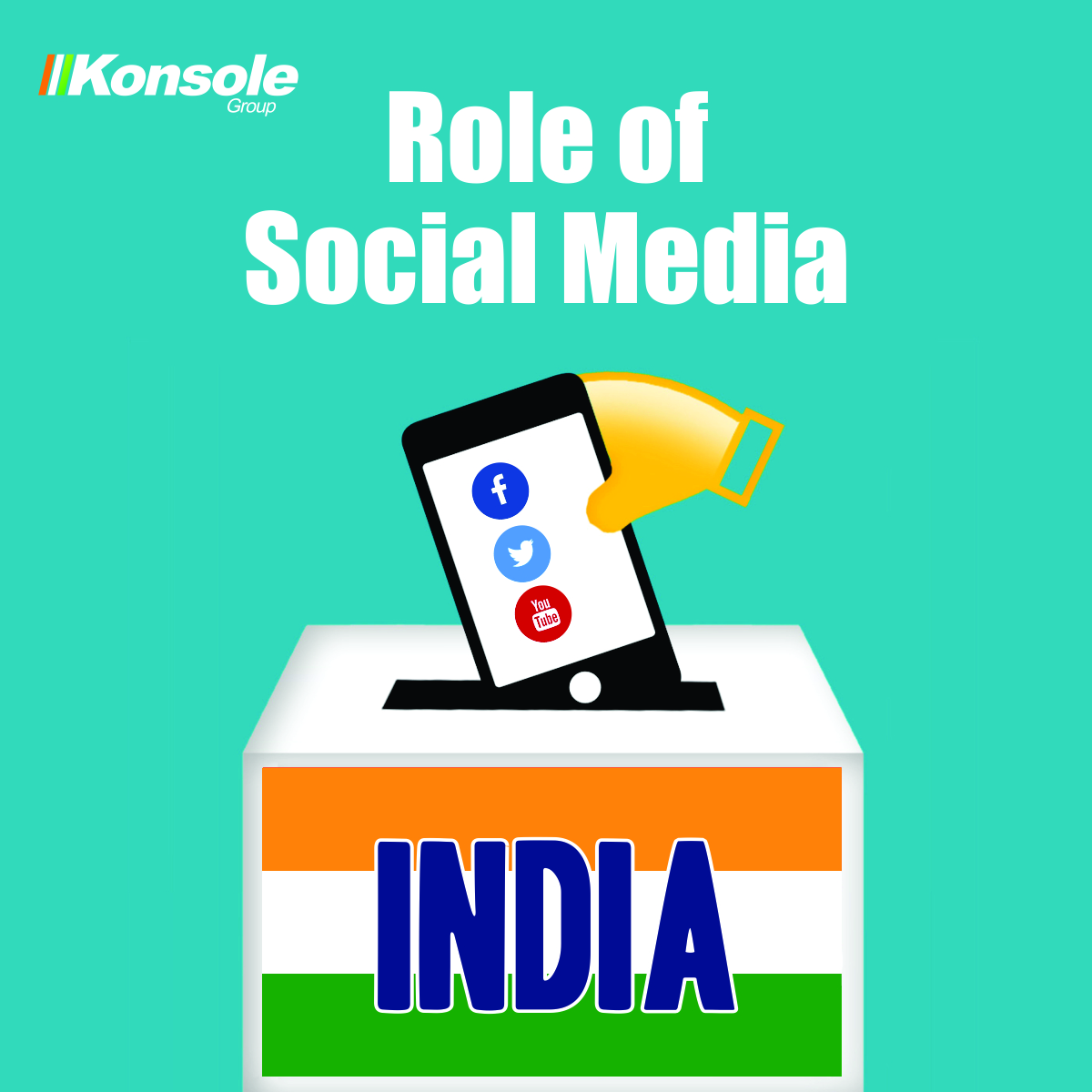 Introduction:
Have you ever wondered, the efficacy of social media channels, for reaching out to people and connecting with them? If you are still not into it, then you are lacking somewhere. The importance of social media channels that have brought about an unprecedented transition in the process of electoral gambit has changed the dimension of indian politics. Indian politics has experienced a drastic change over the period of time and its dependency on social media to connect with people has spiraled.
India is a diversified country where 40% of its total population, constitutes its youth population where they spend much of their time in social media platforms. These statistics triggered an idea which was leveraged to a great extent where Indian political parties were seen, using the social media platform to connect with the youth for their agenda and political motives.
The youth of this genre is highly into politics. Social media has become a platform, from where; you can voice your individual opinion and impact the outcomes. Social media has transformed politics worldwide and its effect has entirely changed the way candidates used to campaign for their political election. Social media channels allow politicians and political parties a mechanism to connect directly with people across the country at a reduced cost and maximum reach than conventional media.
If we go back to the past, social media emerged as a popular term in Lok Sabha elections 2014 where social media was exercised as a tool to harness popular perception among youth. Political parties have started using social media because conventional platforms have now become obsolete & are highly regulated by the election commission of India.
Now, politicians have embraced the social media channels in an attempt to outreach voters in our new media maniac society. Earlier, there was the use of an obsolete static webpage to promote campaigns, promises and manifesto. Social media or the social networking sites came in popularity in the mid-2000 where campaigns began in an attempt to harness its power to outreach voters.
The U.S. presidential election that took place at 2008, was the standard example as the first ever election to fully understand the robustness and outreach of the social networking platform to impact voters. The president of USA, Barack Obama's political campaigns using Facebook has been outstanding to outreach the young voters, converting them for their political mileage. It worked amazingly; as it got him tremendous victory where nearly 70 percent of the voters falls under 25.
Social media is also fostering, a new way, which enables people to search and share information, growing their awareness. Social media made it very easy for converting street movements into a crusade in larger cities. Anti-corruption movement 2012 was the best example where a social activist garnered much needed support while crusading.
Politicians started using social media to connect with their audience and the use of social media channels has made it incredibly easy for political parties and social activist. Social media has amazed this world where it came handy in expanding the reach to more voters and often younger voters. Social media has yet another advantage where you can predict the election outcomes. However, many companies have tried to access the data available from social media giants and other platforms to predict election outcomes. People explore these social media platforms for gaining knowledge regarding their political leaders during the election period. It has been observed; through their resourcefulness and collaborative network analysis these platforms provide, similar outcomes that are anticipated.
Political campaigning has become a major focus, in the growing field of social media studies. Researchers across the globe have analyzed political online communication which aims to identify, how these political parties managed to mobilize, social media users, by means of communicating through social networks sites, blogs and videos on YouTube.
Social media and its Importance in India
Social media is playing an incredible role in Indian democracy. Political parties and politicians have carved out a niche in reaching out to the young population.
The first time, when social media in India, was observed as an elementary tool for spreading information was the perilous situation, where it came handy saving the lives of many. This idea was taken and it was exercised in national elections where it changed the dimension of traditional election system where for the first time, online voter registration and transparency campaigns came to fore. It prompted political parties reaching out to the voters through social networking websites.

Increasingly in urban India, these things are trending where political parties are becoming tech savvy as this is the only way to reach out youths. Major political parties in India have embraced their digital presence where they can showcase their manifesto, promises and developments. Their initiative has been remarkable that has got them much needed fillip in their political advancements. It got connected big leaders in Indian politics to the common people by these social media platforms. If we dig deeper into it then we get to know that a prominent leader holds his social media management team that has got them outstanding success.
Social media has transformed this world entirely and its growth has been exponential. On one hand where radio took 38 years to reach, 50 million users, TV took 14 years to achieve the same target but on the other hand, the internet got there in 4 years. Facebook added 100 million users in less than 9 months. Statistics are quite stark, isn't it? But yes it's true where the efficacy of social media in the political fray was beyond one's imagination. In addition to that social media is the cheapest marketing tool that helps you establish, your recognition in the market.
Through all these statistics we tried to speculate as to what extent social media channels influence political efficacy, political knowledge and their discretion to cast votes.
Conclusion:
The results are indicative, that the use of social media channels for political activities, influences people, political efficacy, political knowledge, and political participation. The study also suggests that social media users could evolve their knowledge discovering, political activities in social media. This has helped them enhance their political knowledge, increase their political efficacy, and improve their political participation. Moreover, there was an upsurge in the social media usage for political activities in recent years. Politicians have embraced social media because they very well know where and how to find the youth of the country.

The following two tabs change content below.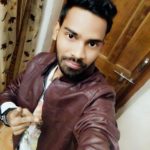 Chandresh Sahu
Chandresh is an emerging writer, an enthusiast who loves to explore the novel domain of writing prowess, an avid reader and learner who wants to go beyond the realms, a philologist who loves to play with the nobility of dictions.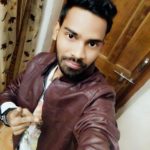 Latest posts by Chandresh Sahu (see all)