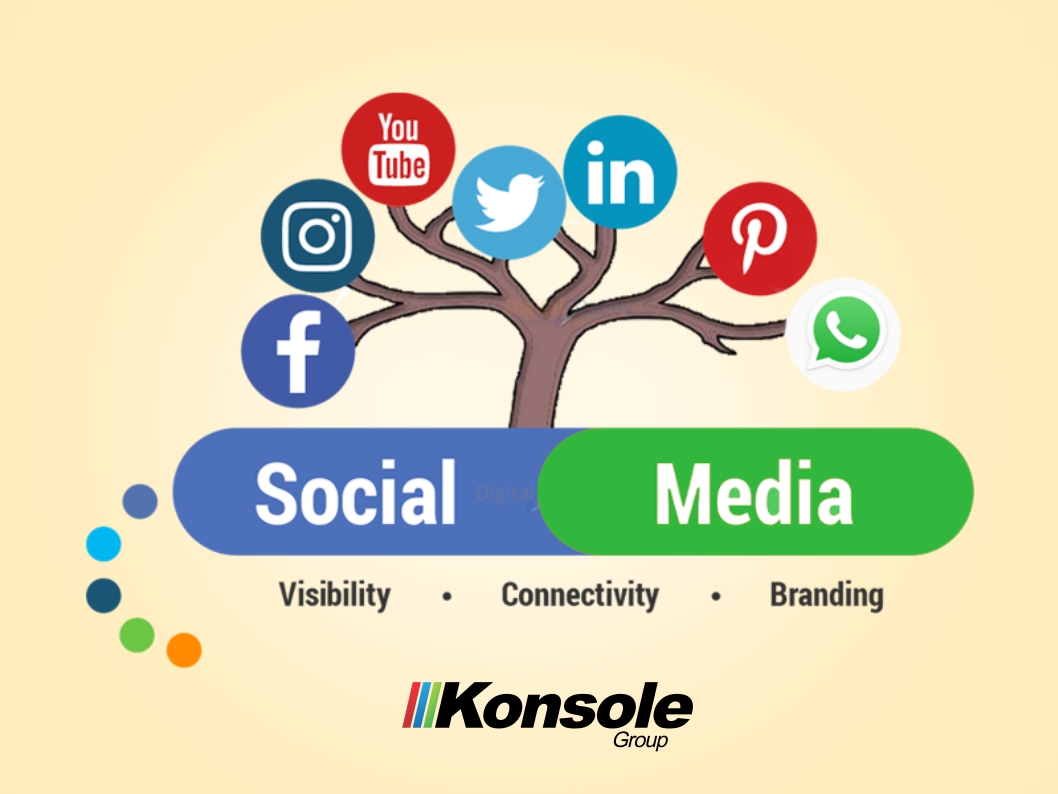 Social media has emerged as the most advantageous marketing platform in the past few years. Undoubtedly, it has paved the way for many companies to promote their business features in an attractive manner & earn huge profits despite huge competition. The social platforms are increasingly becoming popular because of their handy features. From brand acknowledgment to generating leads, social media platforms have played a major role in building trust amidst its users.
The increasing popularity of social sites compelled private players to advertise their business strategically. With more than thousands of companies functioning on the same niche, marketing for them on social media for reaching masses is becoming tougher. However, the need to advertise on social sites like Facebook, Twitter, Instagram, Youtube& others has generated the need to hire a social media agency that can develop marketing strategies according to the requirement.
With Facebook exceeding the monthly active user's number by 2.32 billion &Youtube by 1.80 billion; advertising on these platforms can prove to be beneficial. The expertise of some of the best Social Media Marketing companies in India in developing SMO strategies & other fruitful campaigns associated with your business can help you beat your rivals & make a gigantic customer base within a few months. Interestingly, advertising on social media is far better than advertising on other platforms as the expert says.
Gone are the days when you rely on traditional marketing for augmenting your customer base. The introduction of Digital Marketing in the 20th Century has given a shift to the way of advertising which has well adopted by many enterprises to accomplish the goals they are targeting. It's true that it won't take much time to find trending news on social sites as compared to other sources existing globally. The popularity of social sites & the existing users of it will ultimately turn the game for a beginner in the industry. With the increasing trend of social media marketing, the search for a social media marketing agency in India is also increasing rapidly.
5 reasons why hiring a social media marketing agency could help your business to reach the pinnacle:
Get in touch with the experts: Whether you want to promote your business aspects on Facebook, YouTube or on some other platform, there are experts in social media agencies who can plan according to the project. They are well-versed &knows nitty-gritty facts about each platform which turns out to be the best for your business promotion.
Customized Services: The best social media marketing agency in India will offer you the right service according to the industry you are belonging to. Analyzing the market&the audience you are targeting, a social media agency always having the right marketing plan for your business. Working according to the plan you & your agency drafted will aid your company to flourish rapidly.
Opting an agency would value your money: What would be better? Working individually for more than 6 months without any strategy & plan or hiring a team of experts? It's obvious, an expert team would work more often & deliver the result as per the expectation.
A chance to interact with the professionals: When you intent to escalate the customer base of your business quickly, you opt for the best social media marketing agency who can offer you the personalized & professional services according to the products of your company unlike a freelancer could provide you with. The professionalism of experts can be judged through the campaigns designed by them for branding.
Assure to deliver the best result:  Though some of the social media marketing agencies in India are little expensive, they will assure you to deliver the best result beyond your expectation. Their in-depth study of your target audience & knowledge about various social media platforms will ensure you to acknowledge increase engagement on your social media pages constantly.
At last, you have enough reasons to choose a social media marketing agency for creating a brand image of your company. It's obvious what's the trend is going on in the industry & you're smart enough to plan accordingly. Your social media presence will speak on behalf of your business & you need to be very appealing & interactive. Take the right decision & taste the success for which you're dreaming.

The following two tabs change content below.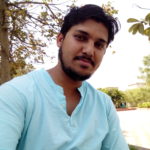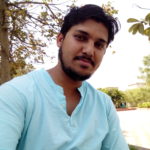 Latest posts by Sumit Chatterjee (see all)