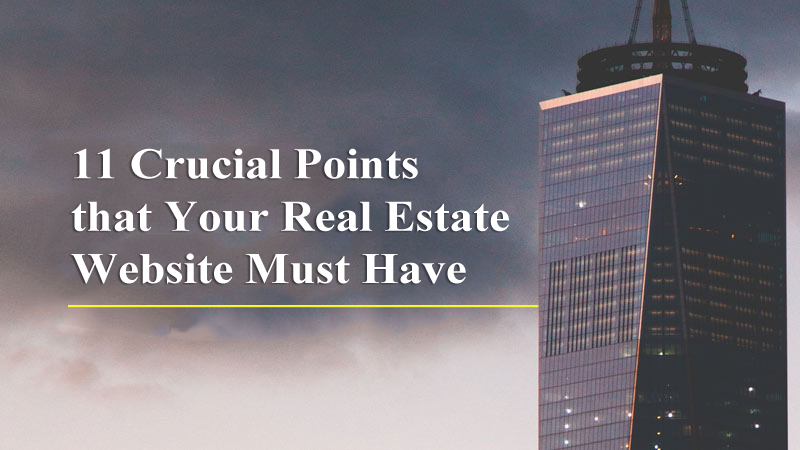 With the increase in Google search in the past few years, it has become essential for the enterprises to utilize this platform as an advertising medium to promote their products & services for lead generation. Today, Internet is playing a role of virtual salesman for the enterprises where it displays their products in a systematic way. It has turned into a valuable platform for not just the IT service provider companies but has emerged as the profitable platform for the real estate business as well.
Where every second Google (the most preferred search engine) registers millions of hits regarding the search for a real estate property, it's becoming vital for the real estate startups to enhance their business by getting a website designed as per the market & peoples requirement.
The search for real estate properties has been increased at a faster rate & it's viable to have a website if you are vying to be the best in the market being an owner of a company associated with real estate. However, the market is increasingly becoming competitive, but to win the fray & to rise above all the hurdles coming on your pathway, you need to understand what your customers are searching & how can you meet their requirement instantly.
Being a real estate business owner, you have to be specific with the property details. Not only this, the change in the behavior of search for a real estate property tells that a real estate website must be attractive as well. What I mean to attractive is that the details of a property must be portrayed through videos & images which enhance the search capability.
Though we are stepping in 2018, but there are certain things that are still the same that real estate enterprises must have in their website to escalate the sales of their business by fulfilling the requirements of their customers they are targeting. Some of the crucial aspects are
1. Listed property must be location specific: Each property included in the website must be location specific. Providing the location of properties helps the people in finding it easily & to analyze whether it's the right location to construct their dream abode as per their planning.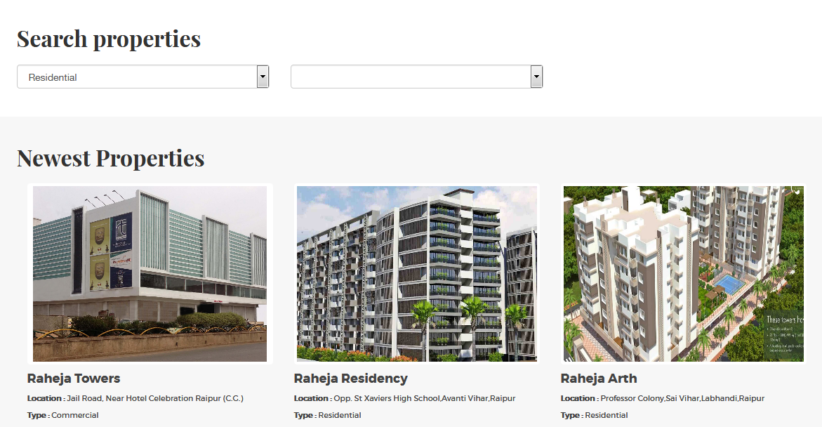 2. Varied property options must be displayed in a real estate website: You can't predict which property will be liked by the people surfing your website. It's crucial for your website to include varied options of properties that could fulfill their needs at the very instant they start surfing it. No one leaves a website unless & until he/she finds it less informative. So, be specific with the real estate properties.
3. Display the available facilities nearby each property: Have you purchased a real estate property without examining whether there are any facilities nearby it or not? It's obvious the answer will be "NO". So, to make your real estate website stands out from the crowd, mention the available facilities nearby each & every property & highlight them specifically.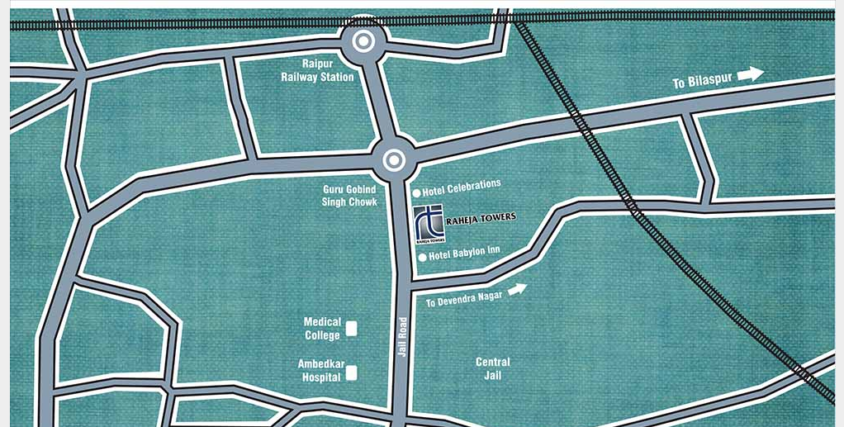 4. Project detailing for generating customers interest: For increasing customer retention on a real estate website, it's crucial to mention the complete details of projects that are ongoing or completed. It's viable that a website containing the information of the locality works better in generating customers' interest towards a project & in closing the deal.
5. Mentioning the property type i.e., Flat/Row House/ Bungalow: Featuring the type of property helps the people to analyze what type of property they are searching. Convenience while searching a desired property in a website is what helps the people to reach any conclusion & rate the website as credible. So, be specific with what you are selling. Don't confuse your customers' at any point. Even, mentioning whether a property is luxury or a mid-ranged could aid your customers' to draft their budget accordingly.
6. Locating a property with Google Map: You have to play smarter if you want your customers to purchase a property by visiting your website. Let your customers find a property easily by finding it through Google Map. Integrating Google Map for pointing a property in a real estate website increases the possibility of converting customers into leads. Don't forget to utilize its benefits.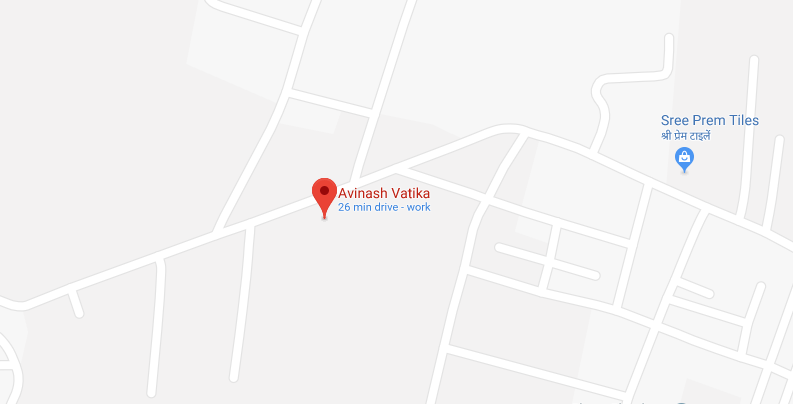 7. Video integration or walkthrough: Presenting the features of a property through video generates more leads for a real estate website. A video helps in demonstrating the features of a property thoroughly which impacts more than other means.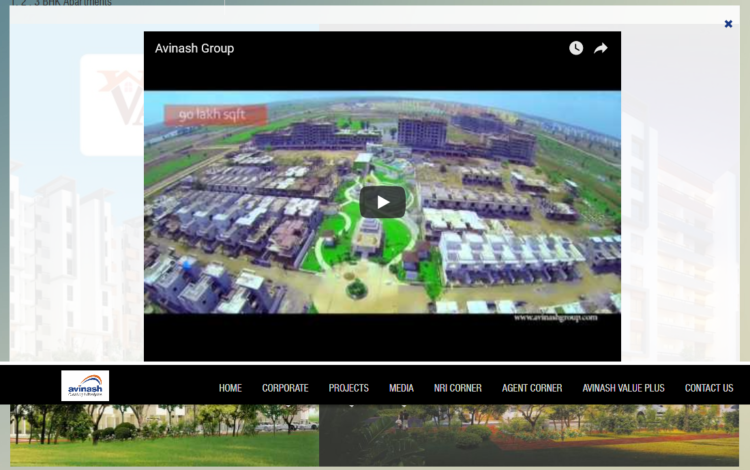 8. Layout/floor plan: A 3d presentation of a property incites the urge of people to know more about it. A good floor plan can help the people to locate each section of an abode easily. Not only this, even a floor plan/layout helps the buyers to determine the space inside a house & plan accordingly. It is akin to a guide.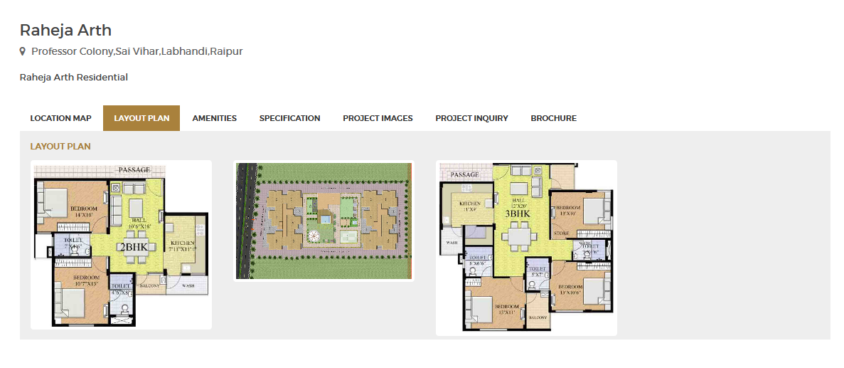 9. Brochure: As a brochure contains all the details of a property, sometimes people find it valuable to download it rather that surfing the whole website. Make brochure available for each property listed on your website so that it can help the visitors to find them reliable & genuine.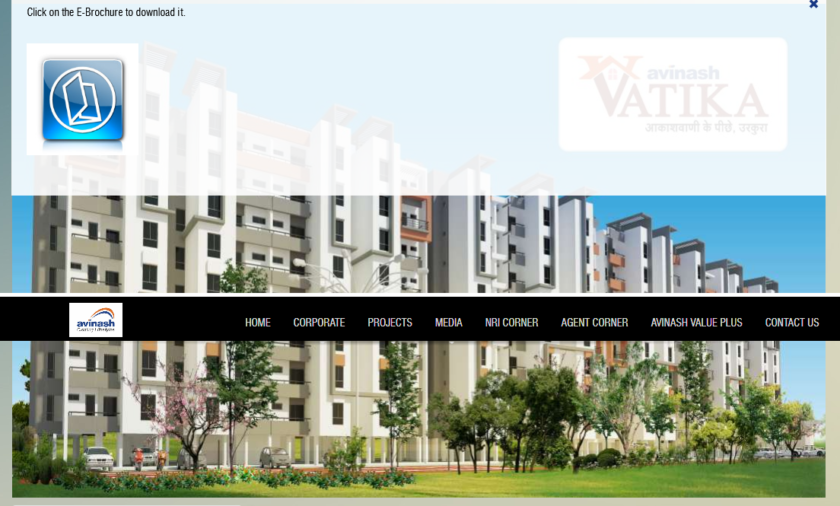 10. Project Inquiry: Solving the queries of your customers is the first & foremost task that could strengthen the customers trust on your enterprise. Provide a contact no., form, or integrate chat bot on your website to solve their queries regarding the details of a property instantly.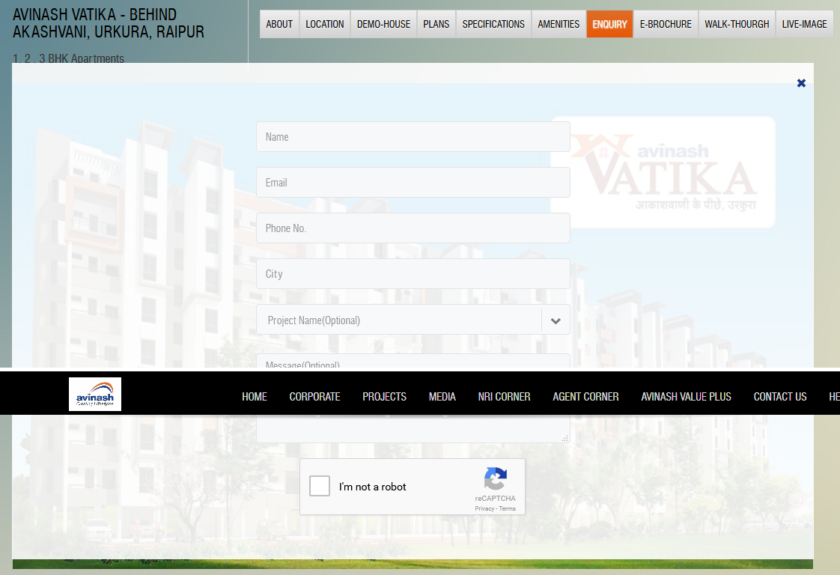 11. Project Status: If you want to strengthen your customer base, show the details of Future, Ongoing & Completed projects. Mentioning these would assure a visitor will come back on your website & plan to purchase a property in future. This tactic is helpful to build a huge customer base & to generate leads for future.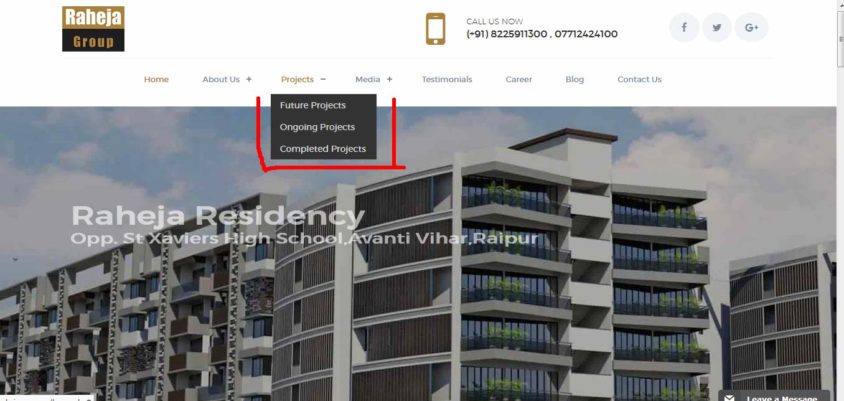 These are some of the crucial points which you must focus on while planning to develop a website for your real estate business. However, there are prominent website designing & development companies who can aid you to get a website as per the current trend. Konsole Group being a prominent website designing company in Raipur could aid you to get the finest services as per your requirement that too within your budget. Real estate market is evolving as the profitable business in the current era. Having a responsive & user friendly website for your real estate business could open an alley for it to reach the pinnacle quickly. Stay with the current trend. It's crucial for staying in this industry.

The following two tabs change content below.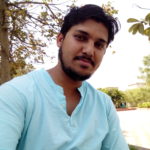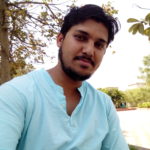 Latest posts by Sumit Chatterjee (see all)