Public Relation (PR) is defined as a strategic communication process that builds a relationship which is mutually beneficial between an organization & public.PR is basically of two types- Traditional PR and Digital PR.
What is Digital PR?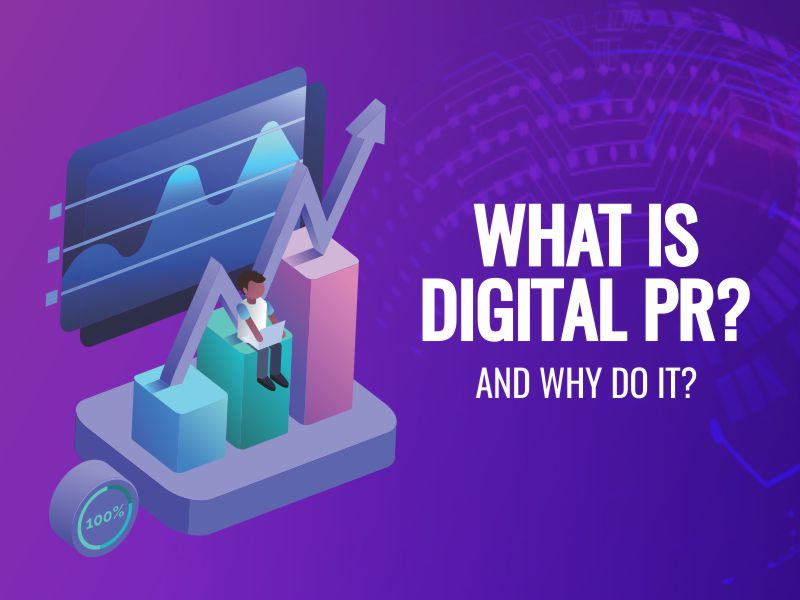 Let's throw some light on the term 'Digital PR'- it means building a digital presence, by using smart digital assets such as websites, social media platforms and other digital applications.
Digital PR companies provide a conducive exposure to the brand that establishes & maintains an image of that particular brand.
Impact of Digital PR
As the gradual evolution of the technology, the PR industry has witnessed a significant transition that has brought about giant strides, in the sphere of marketing business. Traditional PR was rationalized with a much better and strong alternative that is 'Digital PR' which has enlivened the PR industry getting more outcome with a strong user base. Nowadays big campaigns are being launched by digital PR as it has become the strongest medium of numerous user base. So it's easy to know how impactful it can be.
What are the Benefits of Digital PR?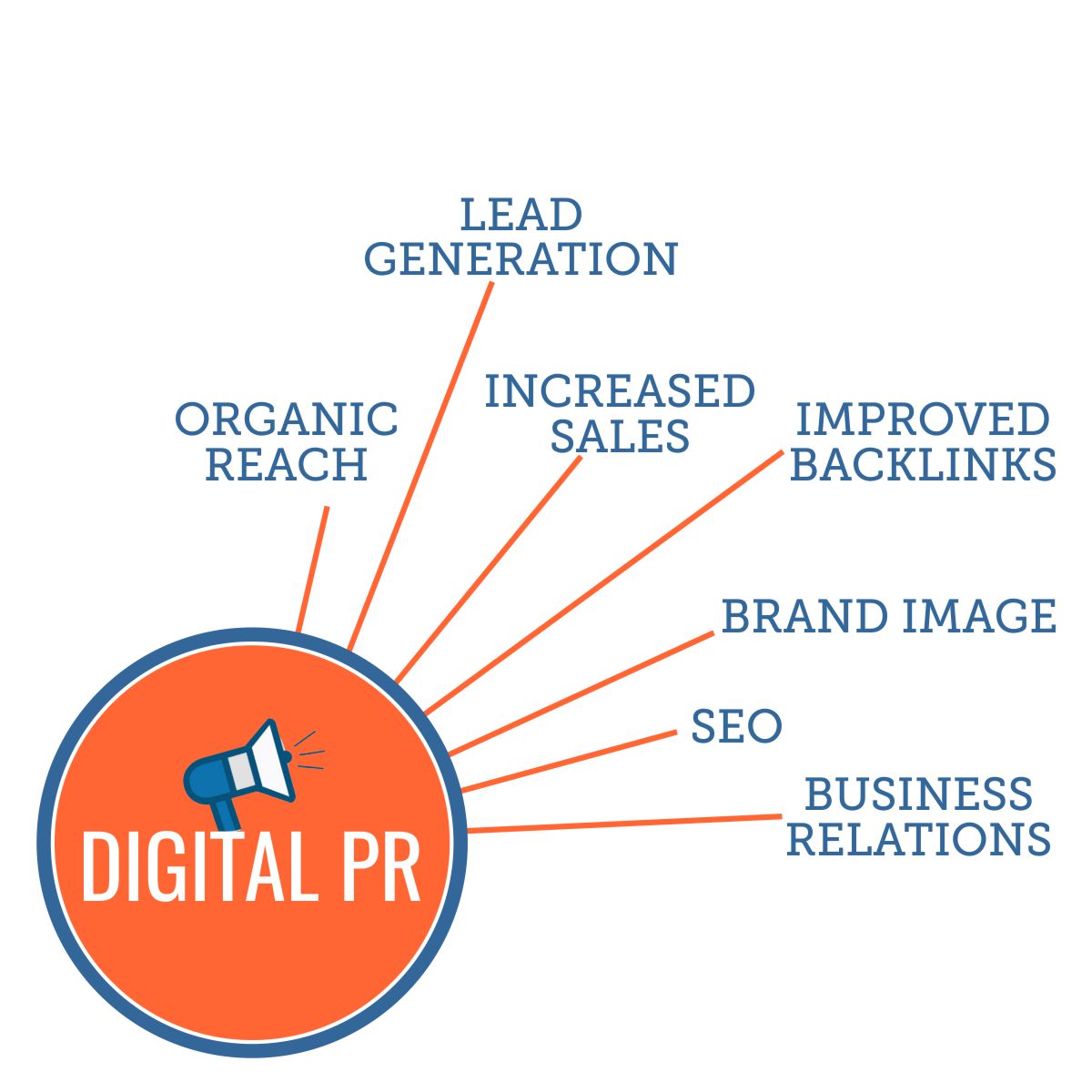 Builds Brand Awareness
The primary objective of PR is to build awareness through media channels with which people are engaged. Digital PR provides an exposure to your brand by placing your product or content in front of a new audience. The more consumers who will be aware of your brand, the more potential customers you get.
Builds Relationship with your audience
When you showcase your brand, building awareness through different modes of media channels, you find an opportunity to build a relationship with your audience too. And this relationship takes you towards a seamlessly bonded delicate relationship between a brand and its audience that skyrocket your marketing endeavor. Branding a product and getting it purchased by your customers, eventually deriving benefit out of it is beneficial for each other.
The more touchy and relatable the brand's image is, to its audience, the better the relationship will be. Further, social media has provided a concrete platform for brands to communicate and build relationships with their potential customer base.
Easily Measurable
It's much easier to track the ROI (return on investment) of digital PR than traditional PR; it became possible just because of the analysis tools such as Google Analytics, Facebook Analytics, and more. These tools enable you to see the true impact of a digital PR campaign and make adjustments to future campaigns.
In contrast to the days of traditional PR, you had to depend on speculations to gauge how successful your PR campaign has been. Now it is possible and easy to know in-depth statistics about a digital PR campaign which lets you know:
How many views an advertisement could generate.
How many clicks within the advertisement were seen.
How many readers were converted to leads from the advertisement.
This enables for precise testing of digital PR campaigns. Using the detailed results from these testing, future campaigns can be tailored for the desired results.
Increases Sales
Once your audience is aware of your brand and has built a relationship with it, the easier it becomes to sell to them because now they have their perception and emotions adjoined with it. So it's likely that you be able to see an increase in the sales volume. But it's a long-term strategy, the benefit of which, you derive at the later stages. So don't expect quick results and have patience.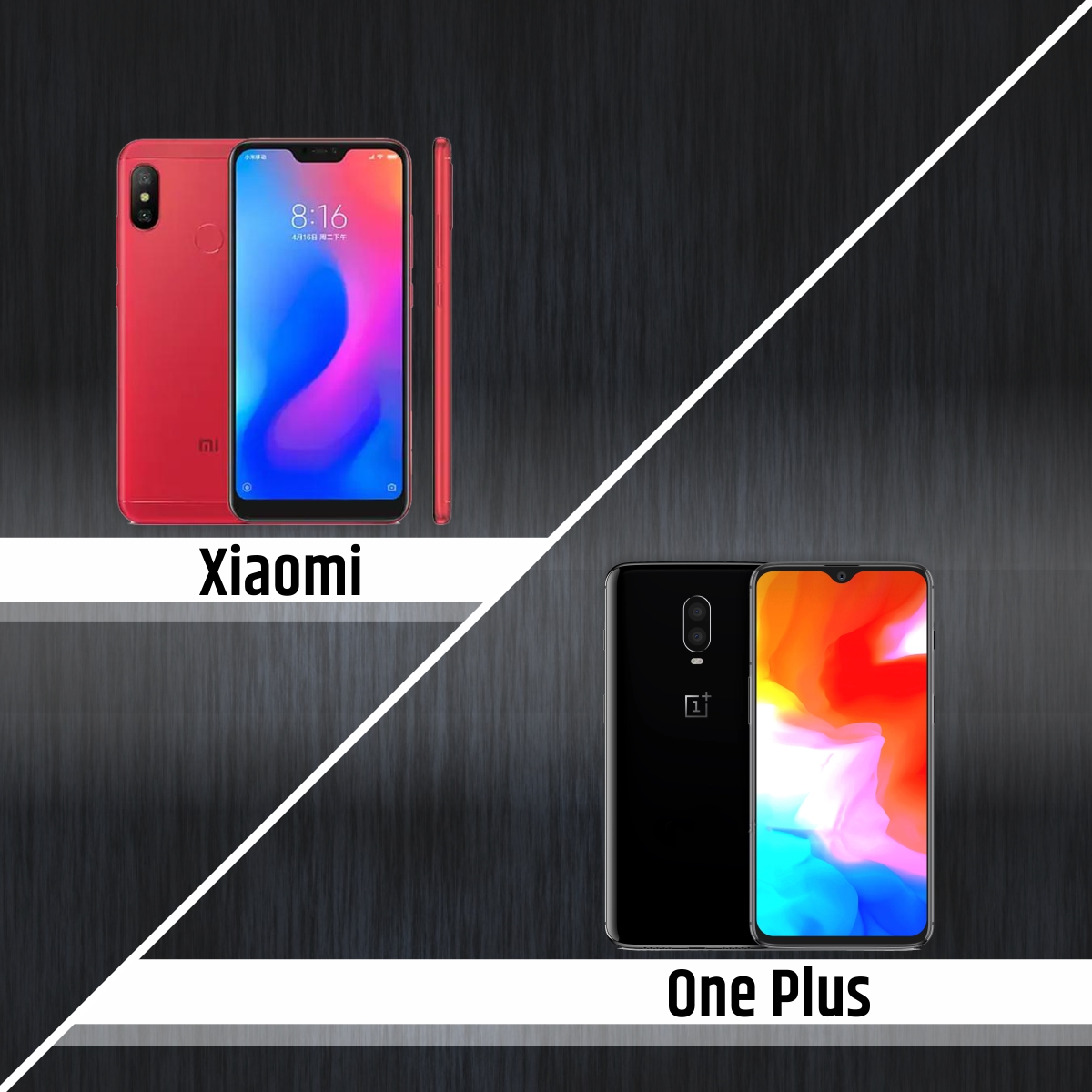 Example- Mobile Phone Companies are one of the best examples among the firms which benefitted from Digital PR. Xiaomi phones effectively entered & captured Indian market through social media campaign #MiIndia and oneplus phones built a brand image from advertising and selling its product online through 'invite system' which created a niche market for the brand.
Generates Website Back-links & Improved Search Rankings
These two go hand in hand as one of the most important things 'ranking factors' is the acquisition of back-links from a credible, source of relevant information. Contributing to industry-specific publications and getting a link back from a high domain authority to your website creates a positive effect on your organic web rankings.

The following two tabs change content below.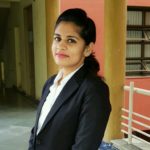 Daksha Chopra
Daksha is a digital marketing enthusiast, an avid reader, an aspiring writer and an adventure lover. she likes to explore, learn and grow in each step of life.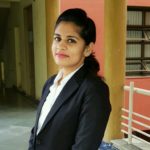 Latest posts by Daksha Chopra (see all)