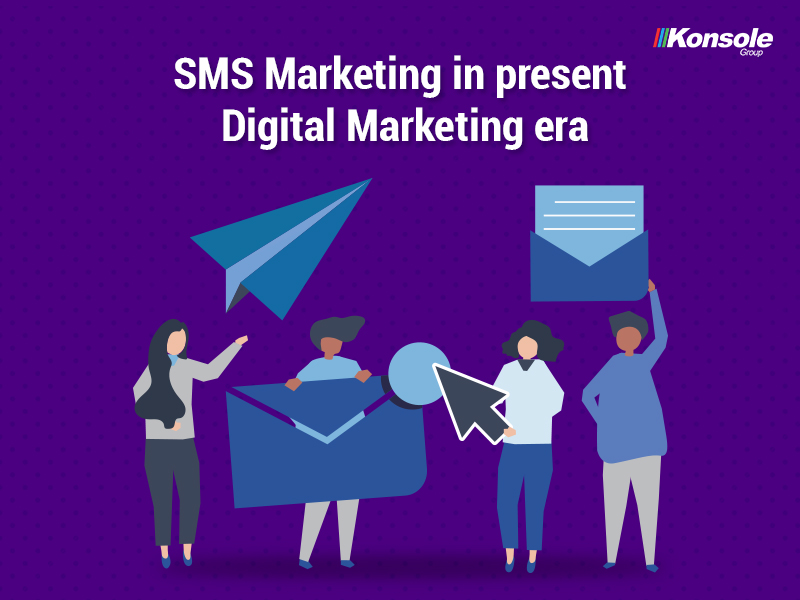 What helps businesses to build a relationship with their customers is investing wisely in various marketing channels to cater to a huge customer base. But the chosen marketing channels should be relevant to the business. What you need is to create a marketing communication system which helps in effective marketing.
Now the question is how to choose the right marketing channel and which one helps to what extent?
Whichever marketing medium we pick it is a given that building & strengthening customer relationship is mandatory in any field and it takes time & effort to build trust. There is one marketing tactic that is a part of almost every business marketer, i.e. SMS Marketing
When we think about building personal relationship with customers via one way communication, sending text message helps a great deal because we cannot wait for them to come to us, we have to go where they are.
Why you should opt for bulk SMS services for business promotion?
Bulk SMS marketing is one of the traditional forms of marketing which is prevalent even today and helps to skyrocket your marketing endeavors. It is a way of building presence among consumers, by continuously sending personalized text messages from time to time for the consumers. Bulk SMS as a marketing tool can help different types of businesses in different ways. We are describing some of the points that will help you comprehend the importance of SMS marketing for your business.
1.Maximum Reach to the Target Audience:
For reaching a target audience we have to segment our audience. We decide on a specific set of audience and send personalized SMS that gets us optimal result in our objective. It is so because when we target specific audience it reduces our wastage of resources and time as well.
2. Connects with Customers in any Style:

It has been found that with SMS, to connect with your customer is easier than before. The charm of SMS is that it allows you to send a personalized text. It means now you can send greeting messages or ask for service feedback and you can also send them language based massages. In this way, we can say SMS is not limited to a particular domain and now it has a diverse range of utilization.
3. Cost Effective & Reliable:
When it comes to marketing your product or services, there are many platforms one can go with but cost is a major factor for all and because we all want to be smart with our investments, it is important to pick a medium which reaches a huge chunk of people in less cost. SMS services are not just affordable but also effective & reliable.

4. High Open Rates:
Mobile is the most accessible form of technology today and we keep looking at notifications on our phone from time to time. Every text message gets our personal attention and it gets imprinted in our mind even if it's not useful for us at that time. This is a way to build the presence in a customers' mind. By continuously sending messages, high open rate gets us high conversion rates.
5. Character Length Limit:
Though 160 character length becomes a challenge for some businesses yet SMS is a boon for marketing. It compels you to be clear and concise. Instead of having your subscribers go through the entire content that isn't always relevant, SMS gets to the point, without any content that is unnecessary.
6. Binds Customer Relationship:
Bulk SMS can prove to be handy for maintaining a healthy relationship with your existing customers as Bulk SMS proves to be a smart marketing tool because alerts are sent as an SMS from your company. When the customers have availed a service or purchased a product from you, they are updated about upcoming offers and discounts through SMS which reminds them for their next purchase.

SMS marketing has emerged as an effective, fast and low-cost marketing tool. SMS has resulted in generating high click rates through a given link which expedite the success of other business channels.
Now, we hope it answers the question if Bulk SMS is the most effective tool in the present Digital Marketing era or not?
To find out how your business can capitalize on the effectiveness of SMS marketing, head to Konsole group website or have a chat with our SMS service specialists call on 8817720560.

The following two tabs change content below.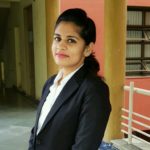 Daksha Chopra
Daksha is a digital marketing enthusiast, an avid reader, an aspiring writer and an adventure lover. she likes to explore, learn and grow in each step of life.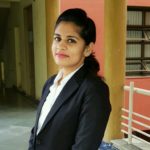 Latest posts by Daksha Chopra (see all)