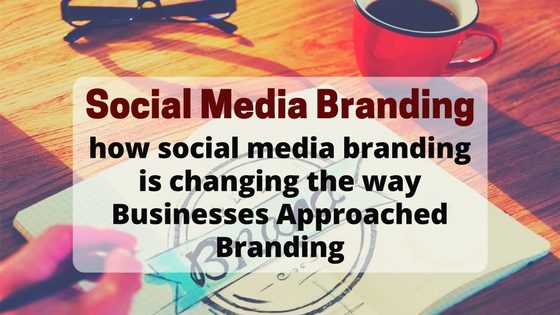 Tim Berners Lee, creator of WWW once said that internet is for storing information and socializing. How does the advancement of internet impact the way businesses approach branding and marketing communications? Which elements have changed? Are brands more accountable now?
Being a marketing enthusiast and worked in marketing communication I tried to analyze the big impacts. Let's discuss the impact of social media.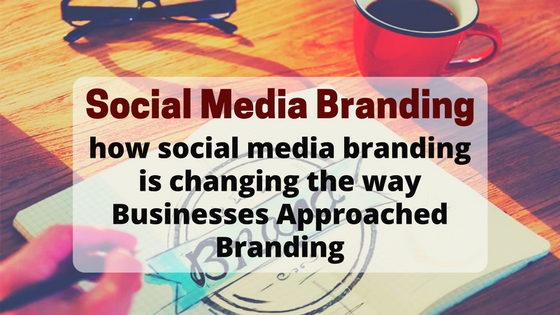 Social Media Branding : How Social Media is Changing the Way Businesses Approached Branding
1. Ease of Marketing:
For promoting business social media is easy, cheaper and effective.
In olden days only mass advertising was possible. For example, LG refrigerator commercial was quite irrelevant for village families because they could not afford LG refrigerator that time. That was a huge wastage of marketing money.
But with Social Media like Facebook, twitter, linkedIn, you can narrow your target audience. You can sort your audience based on age, income, location, social status, profession, interests.
2. More Competitive Market:
Since social media marketers can narrow down advertising to only target audience, marketing cost has come down drastically. In some cases, reaching to one customer today costs less than 50 Paisa which is almost equal to printing cost of a pamphlet.
As a result of this budget is not the boundary anymore. So even that small grocery vendor can promote their offerings on the social media. This has made marketing more competitive.
3. Businesses have become Customer Oriented:
Now customer has access to more information, he has more reach, more options. He can now easily search information of brands, products, choose between alternatives, read reviews, talk about it and finally buy them too – all by one just tapping the mobile. This has made the companies more and more customer focused.
Social Media has given a customer platform to discuss about their favorite businesses and brands, which has created opportunity for businesses to directly interact with interested clients and attract new visitors.
4. Branding is more About Conversation & Building Community:
Advertisement is a way to communicate with customers. Through digital platforms the customers now likes, reacts, endorses a brand and can also complain, suggest or bad mouth a brand. So in such a scenario brands are harnessing advantage and creating more and more conversations customers.
5. Affordability & Dynamism of Customer Awareness:
When a brand used to launch products in 1990s, to complete the first level of branding which is creating awareness they had to create a separate budget and it used to be huge.
Today the budget needs to be created too but when more than 35% of the population is on the internet the budget is not the limit. Now an advertiser can be flexible to create as many campaigns as possible and test them out before launching a full-fledged campaign.
6. Multifold Brand Engagement Options:
Usually to bring brand engagement brands have to spend huge amount of money in events. Back then this was the only tool to bring brand engagement.
Today, the events can be held virtually on the smartphones with ease of place and time. And this way the customer is more engaged than earlier.
7. Reaching Rural is Easy:
India is a country of villages. Yes that's true, but with invent of low cost smart phones and data services the rural population is able to come at par with their urban counterparts. And they have made themselves available to the advertisers.
8. Fragile Brand Loyalty:
While the social media has made it easy for brands to create awareness and brand preference, brand switch has increased too. So, a user shopping at Amazon.com today may buy from flipkart.com tomorrow if there is good deal.
So essentially, maintaining brand loyalty has become more difficult. For this brand needs to create persistent engaging content to keep their audience engaged.
The future:
At Konsole we firmly believe that if you are not advertising online you are not advertising at all. This may sound strange but this is a fact. In coming days more and more people are going to have themselves active online.
I am today witnessing indigenous businesses such as real estate, hotels, gift shops, schools & travel agencies promoting the benefits of social media marketing and soon more businesses will try their hands on it.
However, merely adopting online promotion medium is not enough unless that is backed by strong marketing & content strategy.

The following two tabs change content below.