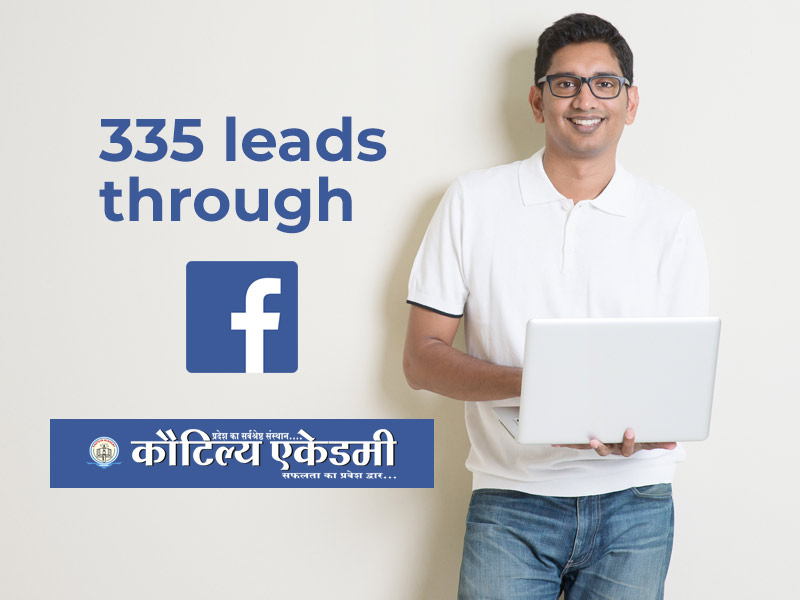 Facebook is one of the biggest social media platforms which is growing day by day through million active users adding up each day. People keep scrolling, reading and spend quite a time on Facebook.
This is where an opportunity arrives at business to promote their product and services. We are aware that Facebook marketing is doing well in 1 tier cities, but it has also given the potential for small cities and states like Chhattisgarh.
As a digital marketing company in Raipur Chhattisgarh, we have made a detailed analysis on Facebook marketing through and sharing it with you all a case study.

About –
——————
Kautilya academy Started in March 2017 is setting new milestones in competitive exams by imparting guidance through scientific training and quality preparation. The Academy trains candidates not only for administrative service of union and state public service commission, challenging exams like SI, CI but also for lower subordinate level exams like Bank P.O. SSC, Railway, NDA/CDS and NET/SLET.
 Marketing Ideas –
—————————–
Kautilya academy was aware of the marketing effect that social media had. And they wanted their digital presence to attract more customers. So they chose the Facebook medium for marketing. They consulted Konsole Group for their Facebook management.
Kautilya Target Customers –
————————————-
Graduates

Dropouts

Students already pursuing studies
When it came to targeting the academy's audience, we made sure to consider the Facebook users in depth. Below is the graphical representation Facebook users in Chhattisgarh, district wise.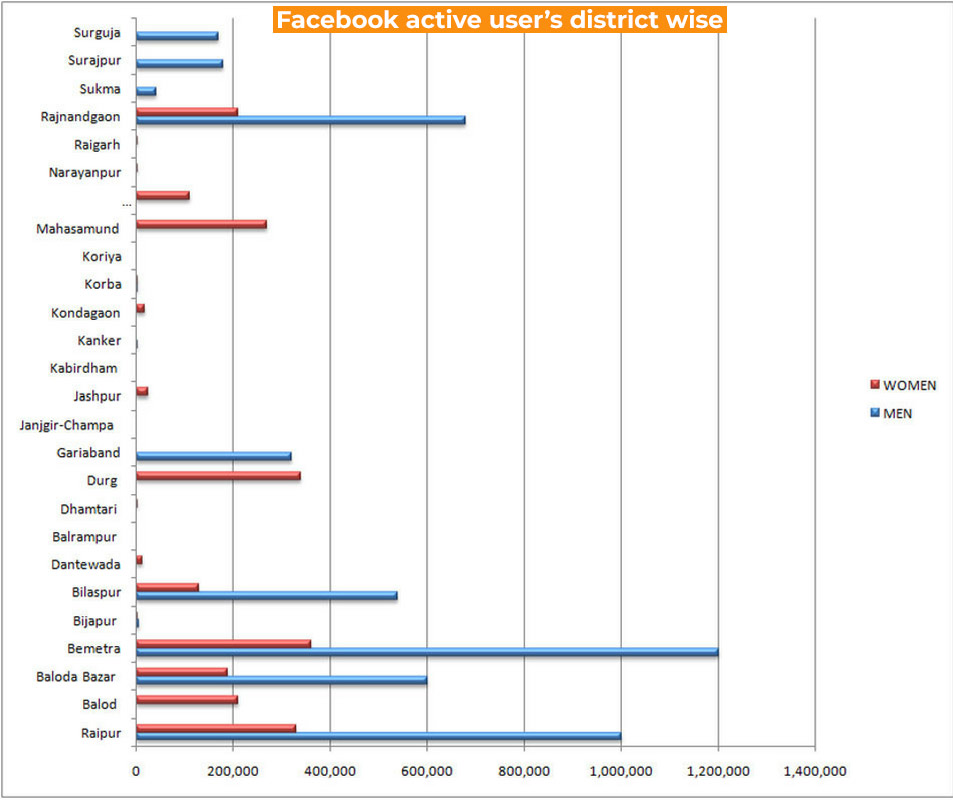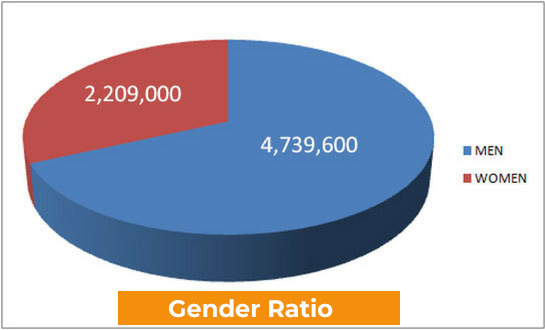 Solution Proposed –
—————————————-
To integrate the page of Kautilya Academy on Facebook

Create Academy awareness with the help of post which would connect to the consumers and create an engagement

The next goal was to be able to capture potential leads for the academy. 
Strategies Adopted –
—————————————–
To update a post every alternate day on their Facebook page.

Posts had further segregation –
Based on post likes

Based on engagement

Based on reach

Based on lead generation
Our communication majorly based on –
————————————————–
Achievements of the academy

Raipur institutes' information

Latest updates on courses and classes

Chhattisgarh related target content

Promotional content
In a nutshell, the above-mentioned points were planned in depth beforehand and performed for a course of three months( December – February), the outcomes of which will be highlighted in the upcoming sections of the case study. Every post has been guided by information related to its likes and reach.
We began with the first post on 2nd December 2017 
Introduction Post:
————————-
The post was a teaser post in front of our target audience, to give them the information about the academy. 

Posts for courses offered by the academy:
—————————————————–
Various courses offered by the academy to make students informed about the types of exam preparation being provided.

Posts for brand awareness:
———————————–
Connecting directly with the audience was the intent behind every brand awareness post. These posts were done in order to build the right image.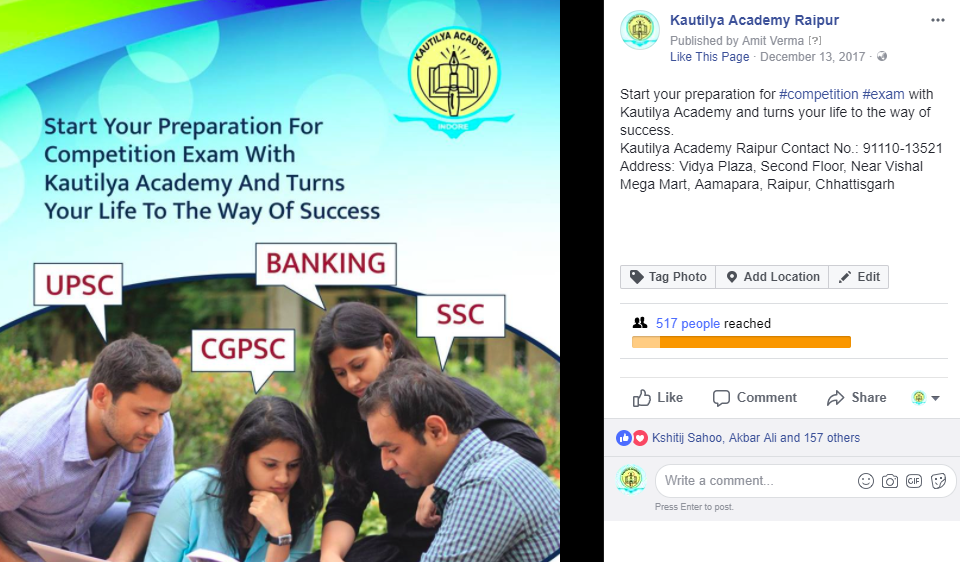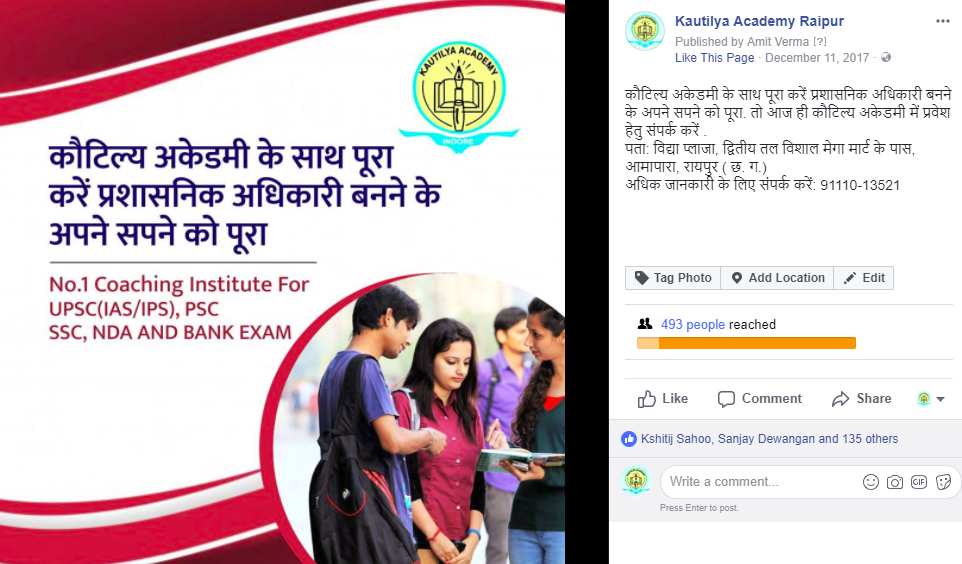 Posts for lead generation:
———————————
We ran the lead generation campaign with the following targeting (December – February) –
Chhattisgarh (full area targeting)

Specific targeting – Bastar

Age group from 18 – 40

Graduate students

Dropouts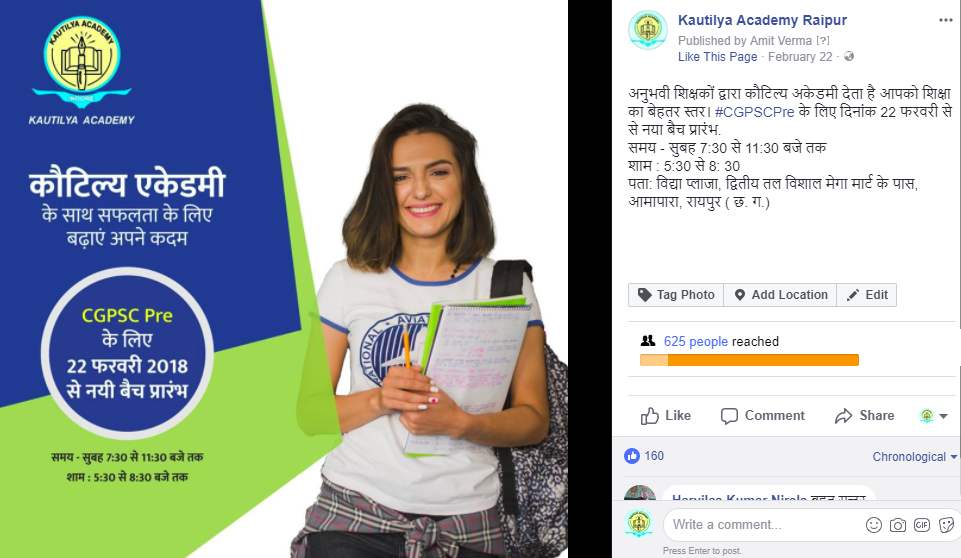 Posts for Crash courses:
——————————–
If the academy had any upcoming crash courses sections they were also communicated through Facebook posts to enroll as much as students possible.

Posts for engagement (Question and answers):
————————————————————
Quiz question was asked from time to time in order to engage aspirants and enhance the reach.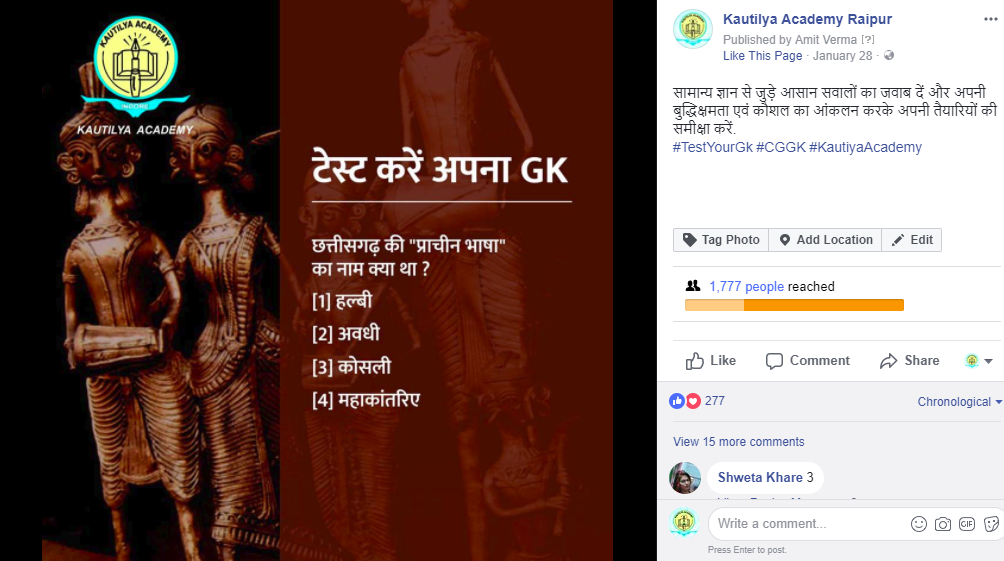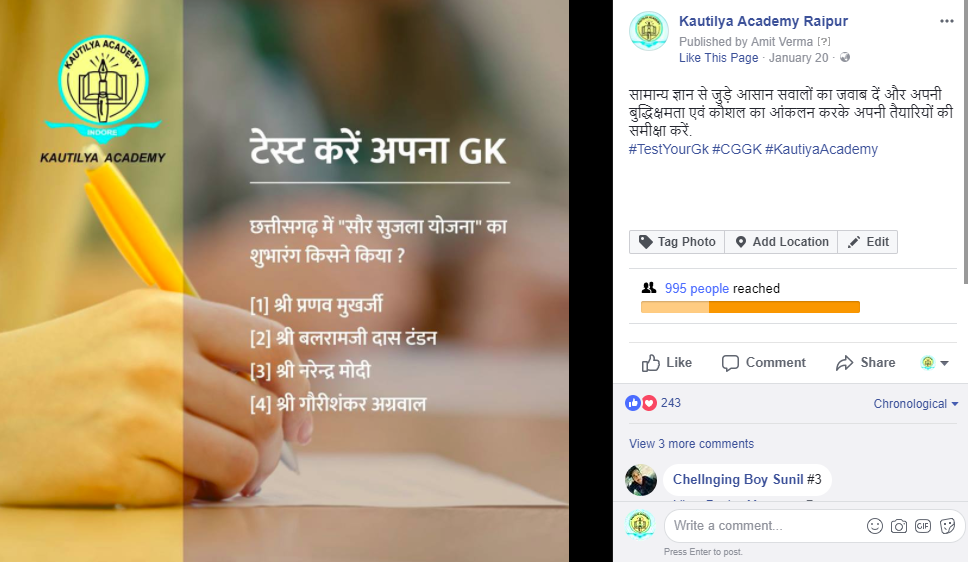 Posts for special offers:
——————————-
Some special offers posts were also done to engage a particular section of the audience. This helped us to create a personalized relationship with the aspirants.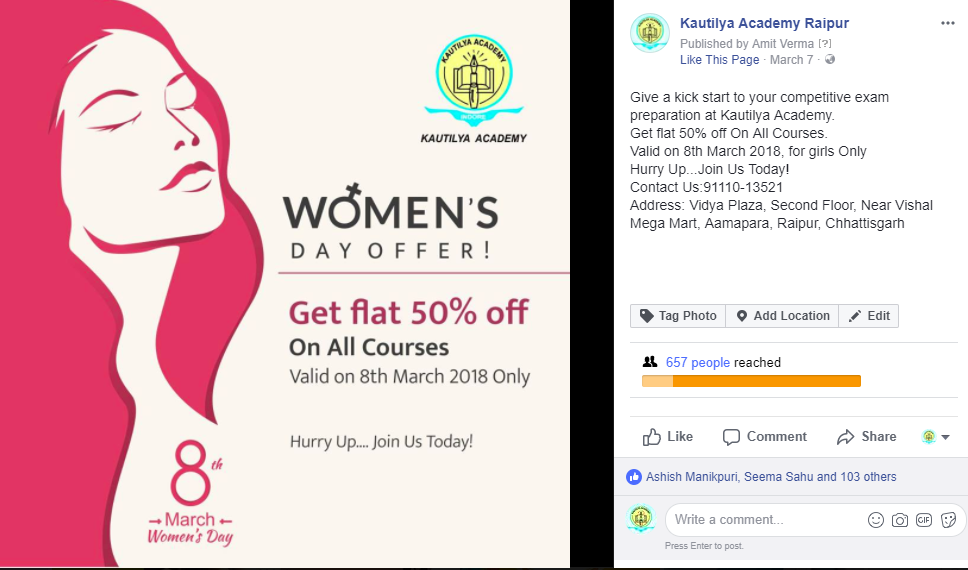 Results:
————
As an outcome, the Facebook management campaign yield us 335 leads in three months, along with 1,62,862 impressions. So these were the details about the post. The marketing strategy also involved page likes for the academy on Facebook.
Until November 2017 the page likes –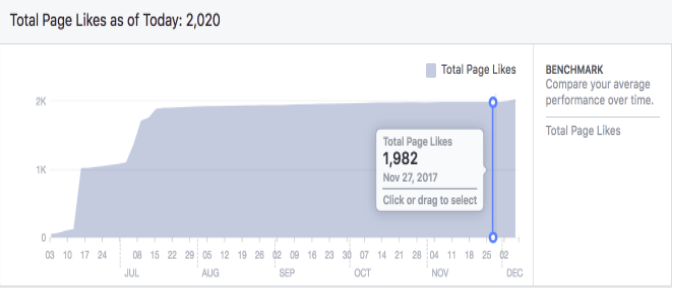 After the campaign and till February ending 2018 the likes –

Conclusion:
——————–
Facebook is one of the best and cheaper medium as compared to Ad Words when it comes to lead generation and brand management. Kautilya academy gained 335 leads and the page likes have escalated till 3190 within three months including a strong brand image in public.
( Information Courtesy – Jitesh Jaiswal)

The following two tabs change content below.
Latest posts by Astha Singh (see all)