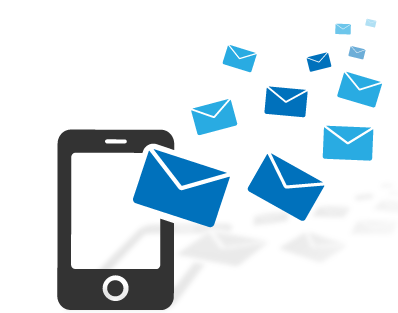 Introduction
Every business wants to grow, they want profit, they want potential leads etc.  Marketing plays one of the important roles for the same. Usually businesses fishes for the most effective and fastest means to connect with their target audience. And for that a lot of strategies are undertaken. Amongst which one of the very important one is bulk sms services. This particular form of marketing is generally used by every business which has worked for them very well. It is not a modern day marketing method but has been almost used from the time it was introduced. Konsole Group is the first bulk sms service provider in Raipur, Chhattisgarh with the largest customer database in the market and most satisfied clients.
So what is Bulk SMS
Bulk SMS in simple terms is the method of messaging to a large number of people through an SMS gateway. SMS gateway allows a system to send and receive messages.  You can reach your audience from one place within seconds and messages have more chances to be delivered and read as compared to e-mails and also can be tracked using delivery reports.
Bulk SMS marketing is a great marketing tool because it is the easiest, cost effective and customer friendly. If you write a short but effective message and especially which is personalized, then it has a good probability that customers will read the message.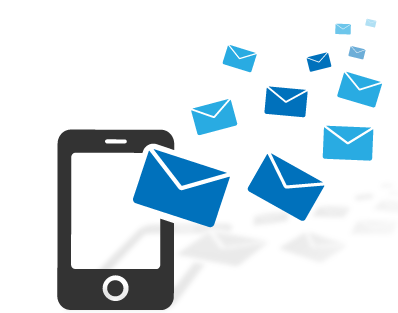 Classification of SMS :
Push SMS and Pull SMS
Push SMS
These are the type of sms that follows a push marketing strategy under which under which the messages are sent to target audience on a particular event, occasion or may be about new product or service in town etc. It is good option because there might be chances that some people can be turned into potential customers.
Push SMS are of two types –

Promotional and Transactional

Promotional SMS are the ones which are sent with the intent to promote a business's products and services amongst the target customers. These contains offers, coupons etc. In this the SMS is not sent to the customers whose DND is activated and the rest customers are covered.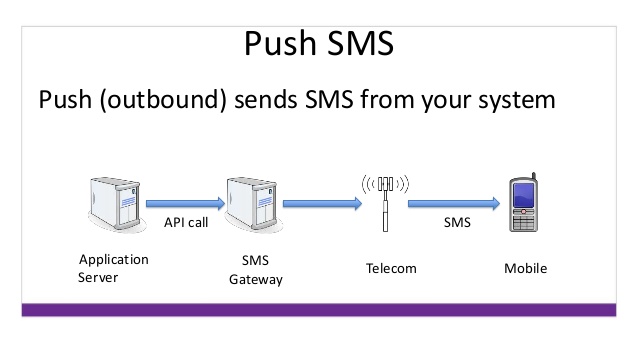 Transactional SMS are the ones which are sent to customers who have given their number voluntarily for receiving messages with reference to some product, services or surveys. These are sent to potential customers and regular customers. They can be also sent to DND numbers only when such customers have opted in to receive such messages.
Pull SMS

These messages follow a pull marketing strategy under which customers sent SMS to the server (say an enquiry SMS) and it responds back with the relevant information for the same. For example you want to check the score of cricket match then you send a pull message.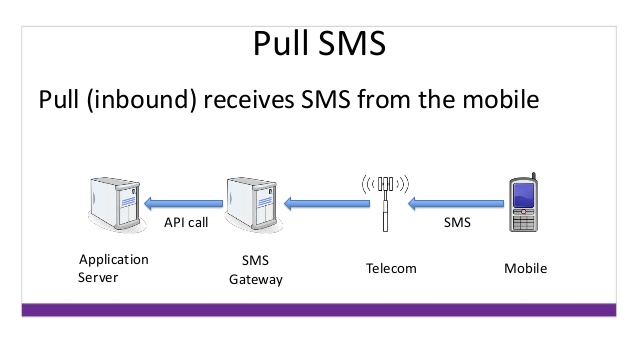 Pull SMS are of two types-
Long code and Short code
Long code is a 10 digit number which is a best solution for big campaign and has real time editing, reporting and easy to manage. Any message sent by customers to long code number is captured by system and customer's number, date, time and content of the text is recorded. It is generally used for the purpose lead generation and getting feedbacks from customers.
Short code is a short sequence of 4-6 digit number used to send and receive messages. It is easy to remember and easy to interact. It has multi operation support. Short code number gives the choices of keywords too on a desired range of SMS Short Codes 57333, 56767, 56161 and many more. For example short code can be used in cases of voting, collection of feedbacks, lead generation, polls, contests, business promotions and events.

The following two tabs change content below.
Latest posts by Astha Singh (see all)