Why have a Responsive Website?
Whenever we surf through the same content from different devices, the design adapts according to the device to provide a better user experience. Ring a bell?
Adaptability of the design is the key!
A Responsive website designing company in Raipur makes sure that their design and content easily adapt according to the device that the user has used to log in, to ensure a smooth user experience and ultimately please their clients that demand a consistent user engagement.
Presenting 5 undeniable reasons for your business to have a responsive website.
1) SMARTPHONE USAGE KEEPS PEAKING AND PACING WHILE YOU READ THIS BLOG
1/4th of adults in India own a Smartphone, and the numerator is getting heavier as time passes.
Almost 3/5th of the website traffic in INDIA is generated from smartphones.
There are more smartphones on Earth than there are humans.
If the user didn't have a good experience with your website and doesn't hold a good opinion about it, he is less likely to prefer your website and instead reach out to your competitor who does have what you lack.
2) SOCIAL MEDIA IS NOW BOOSTING UP NUMBER OF SMARTPHONE VISITS TO YOUR WEBSITE.
More than 55℅ of the social media traffic is generated by smartphones, Sharing the link to your website is a cheat code to get better and consistent user engagements. savvy?
So, if we have a social marketing strategy and want hype in social sharing of our content, we better get responsive and responsible as well.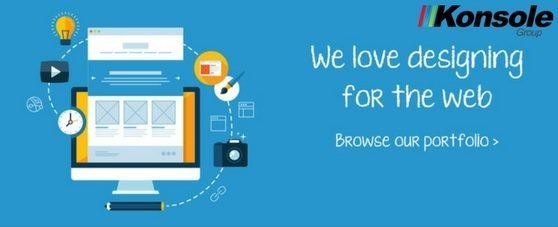 3) RESPONSIVE SITES HAVE HIGH SEO RANKING.
Google recommends Responsive development of websites
As per Google, responsive web design perform better in search rankings as they have single URLs for mobile and desktop, rather than having different URLs for each and creating complexities for both, the user and the client.
Search algorithms in smartphones are different than in PCs.
Mobile searches overtake desktop searches ceaselessly.
4) ONE SITE, ONE DOMAIN, MORE RETURNS ON INVESTMENT AND EASIER TO MAINTAIN
Responsive designs have the ability to adapt to multiple device sizes. One website can adapt to different devices.
Only one site needs to be managed and there will be no need of multiple website updates.
Efficiency increased and less work needed to be done.
Managing one website instead of two and lower web content management, makes the working system cost effective and increases the ROI (Return on Investment) VALUE.
5) RESPONSIVE SITES PROVIDE BETTER USER EXPERIENCE.
Better user experience reduces bounce rates.
Boosts up website conversions.
Improves brand perception.

The following two tabs change content below.