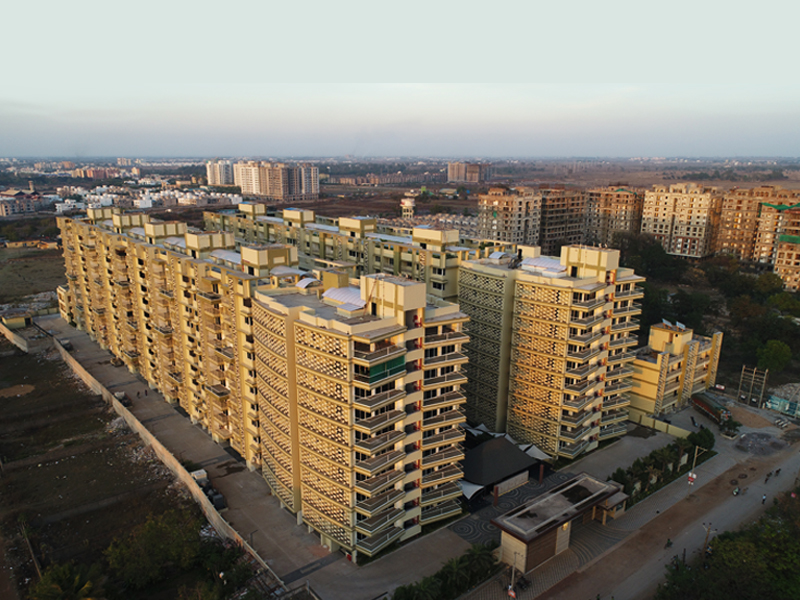 On 10th March 2018, Raheja group approached Konsole group to reach their target customers for their latest real estate project, Raheja Residency. The marketing requirement was to make Raheja Residency stand out of the clutter and meet the required target for leads within the proposed deadline
Requisite:
The prime location of Avanti Vihar in the city of Raipur was both an advantage and a challenge in terms of marketing the Raheja Residency project. The location was premium for marketing needs, but was also full of competition due to other real estate projects in the same region.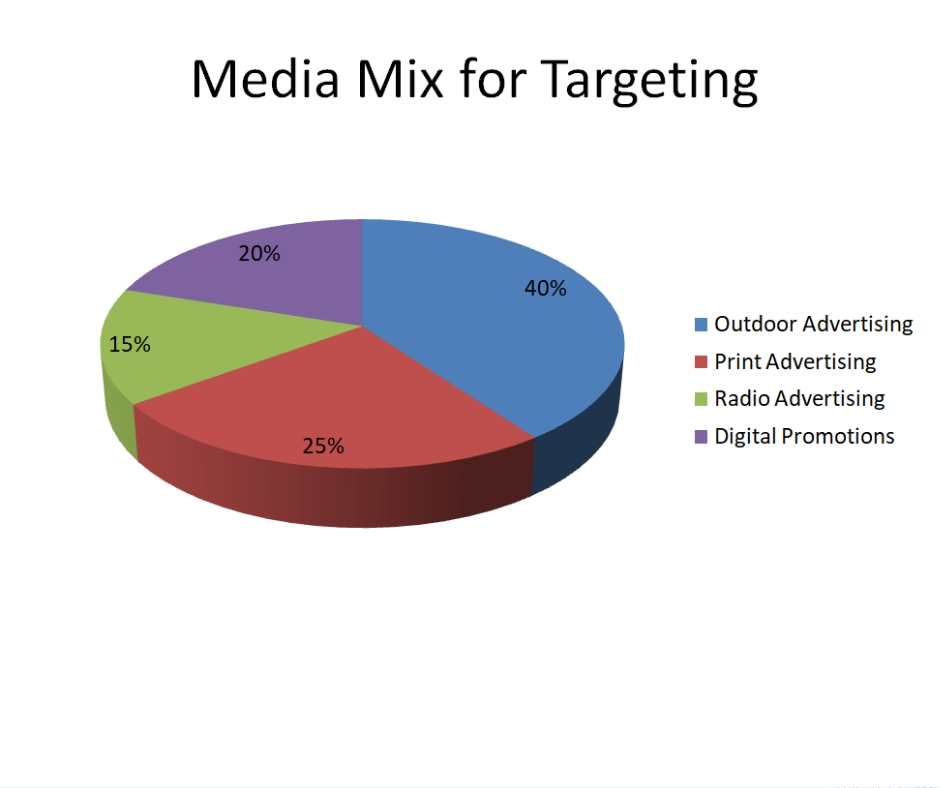 The challenge was to make Raheja Residency stand out from the competitors and to present it as a premium residential project which is worth its price.
Our strategy:
To deal with the aforementioned challenge, we came up with a 360⁰ promotional strategy that included newspaper ads, hoardings, radio Jingles, event based promotions, digital media marketing etc. so as to have a hammering impact on the minds of the potential customers.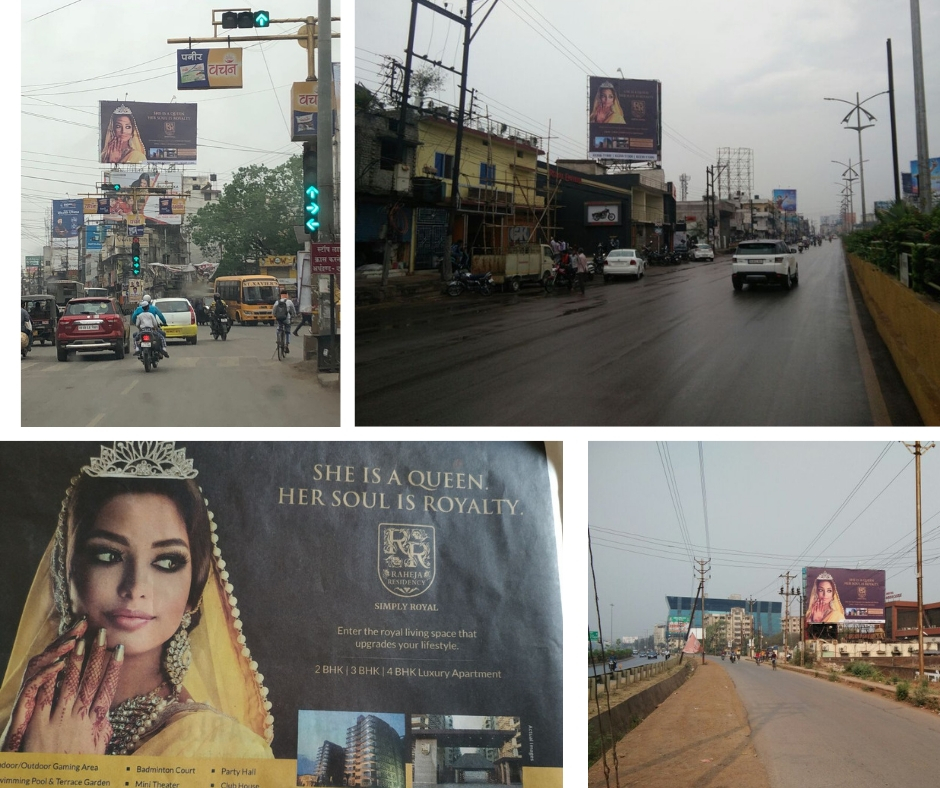 The idea was to position this project as a royal one, and to make people establish that connect with luxury on seeing it. Henceforth, our campaign theme revolved around the lines "She's a queen, her soul is royalty". It majorly focused on establishing the lady of the house as a queen, because it takes a queen to own a house that is super luxurious and has five star amenities.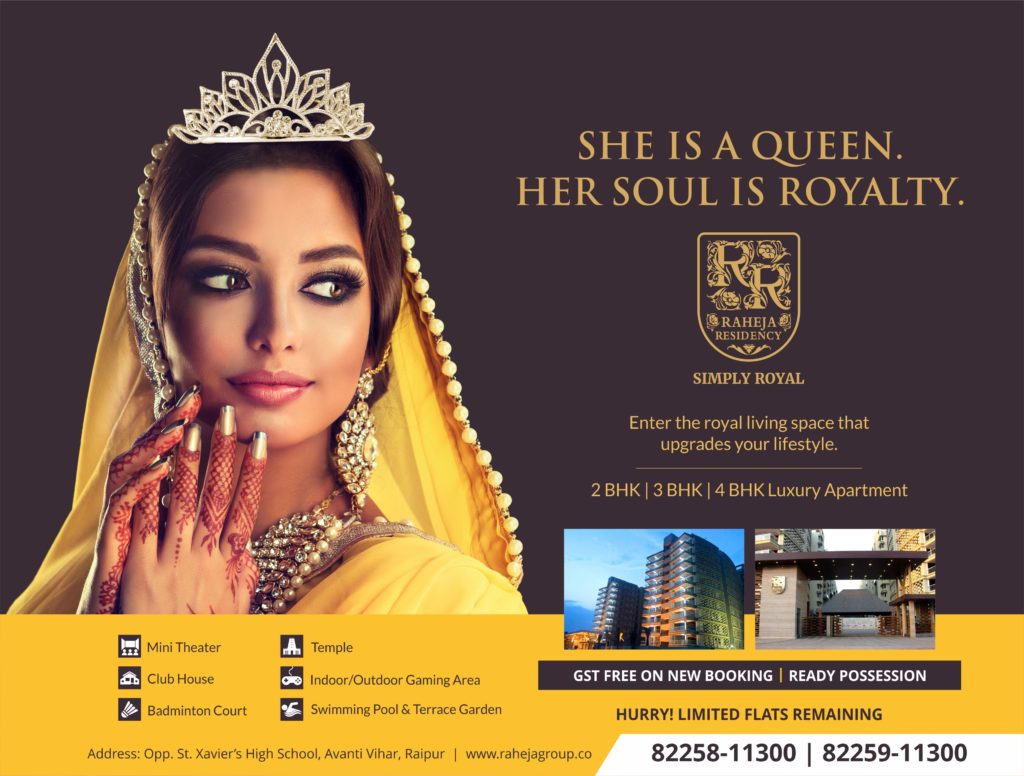 In accordance with central campaign theme, the re-launch event that was organized had a photo corner with a royal sofa and luxurious backdrop setup.
The strategy was to deliver the theme royalty pictorially. Another major hit of the campaign, were the 360⁰ VR videos which efficiently demonstrated the facilities, interiors and amenities of the project. Additionally, to allude importance, the inauguration of premium amenities such as swimming pool, club house, common garden kitchen etc. was done at the hands of city Mayor- Mr. Pramod Dubey.
On ground promotional activities, digital media promotions, traditional media promotions, outdoor advertising coupled with SMS and whatsapp marketing collectively contributed in making this campaign a success. Each of these mediums were meant to target a specific segment of the potential target audience.  
Result:
The campaign was a huge success, and it managed to pull across, over 800 leads, which is a big number for a real estate project. Event based promotions helped us fetch over 500 leads; around 150 leads were acquired through SMS and whatsapp marketing and the rest from digital media promotions. These numbers self-sufficiently recite their story of success. Achieving the sales target was made possible through the campaign that skillfully delivered a message that clicked.
Campaign Result

The following two tabs change content below.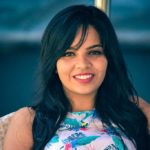 Swati Tripathi
Swati is an Advertising Enthusiast who holds a PGD from the prestigious, Indian Institute of Mass Communication. A travel lover, and an avid reader, she is fond of debating and blogging.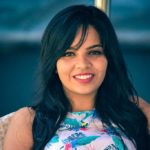 Latest posts by Swati Tripathi (see all)